What is CI & CD Pipeline?
This pipeline is a process for automating the delivery of software and applications. Users can develop, build, run tests (CI) as well as deploy new versions of the application (CD).
This process helps in the removal of errors due to manual work, standardization of feedback loops between the developers and operations team as well as help in the faster iteration in product development.
CI stands for Continuous Integration. This is industry practice in software development wherein all developers continuously merge their codes to a central repository several times a day.
CD stands for Continuous Delivery wherein the latest builds are continuously deployed to the live version of the software. These together help in the automation of the complete software release process.
Importance of Learning CI/CD?
Learning CI/CD not only hold individual benefits for the user, but also helps in faster and quicker development as well as the deployment of multiple applications and software. Some of the benefits are:
Increased in the speed of innovation as well as the ability to be competitive in the market. Companies that follow the practice of CI/CD tend to deploy and develop applications at a faster pace. This helps them achieve higher levels of innovation as well as stay competitive in the market of today.
Increased revenue for organizations having the code in production compared to the ones sitting in a queue for deployment.
Increased talent retention among organizations due to the allowance of engineers to work on multiple projects and increased market attractiveness for the job roles.
Engineers well versed with CI/CD and Azure DevOps lead to specialized job roles and increased quality in the work delivered as well as faster operations.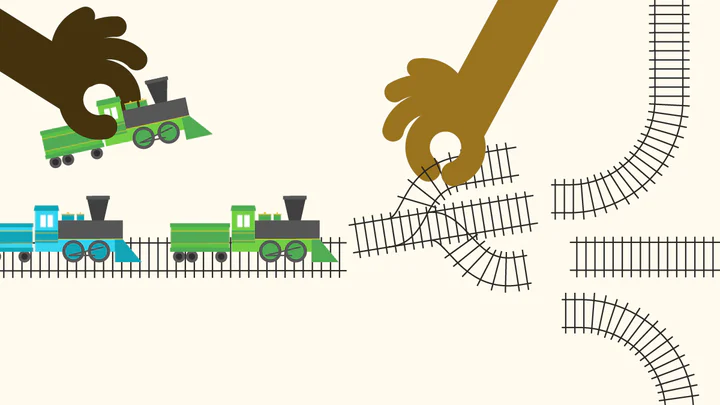 Now you can go through the video for having a better understanding of the
How to Deploy Applications using Azure DevOps CI & CD Pipeline?
Skills required for a career in CI & CD Pipeline
For a CI/CD engineer, the following characteristics are of utmost importance and can be developed with the help of this course and session.
Strong Communication skills
Ability to break down complex situations into small, understandable components
Excellency and proficiency in automation and optimization processes
Keen and excellent analytical skills
Effective team communication as well as strategic team building capabilities
There has been an increase from 66% to 74% in the percentage of businesses that are investing in DevOps.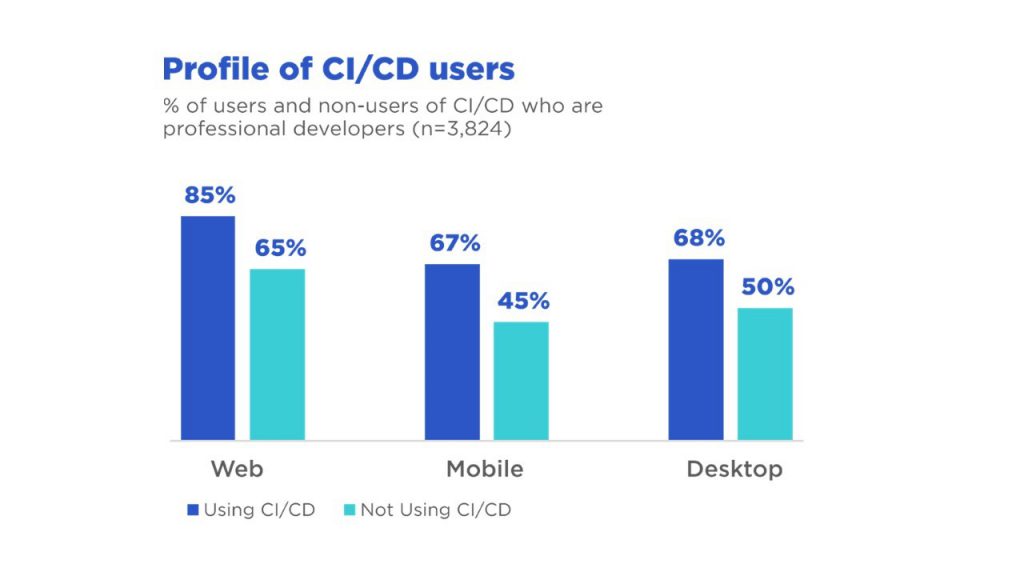 ---
Intended Audience for this course
This session is perfect for :
Web developers and programmers looking to begin learning Azure DevOps
Give AZ 400 certification
Implementing CI/CD in their organization
And anyone else.
Join our WhatsApp Tech Group and stay up to date about our free webinars and courses, we also conduct Quizzes on daily basis with an exciting gift, join now and win @ https://chat.whatsapp.com/K6ot2JhuSJj5g2ooO21t0B

For any Query,
Mrs. Kashmira Shah
Mobile / WhatsApp: +91 8008 327 000
Email: kashmira.shah@deccansoft.com